AUGUST 2019 HOURS
Now closed for 2020 season.
REOPENING IN APRIL 2021
THANK YOU TO ALL OUR CUSTOMERS WHO MADE THE 2020 SEASON A SUCCESS.
A SPECIAL THANK YOU TO OUR STAFF AND VOLUNTEERS! WE COULD NOT HAVE DONE IT WITHOUT YOU!
FOLLOW US ON INSTAGRAM & FACEBOOK FOR SNEAK PEAKS INTO 2021.
Please feel free to give us a call for more information: 780-986-0787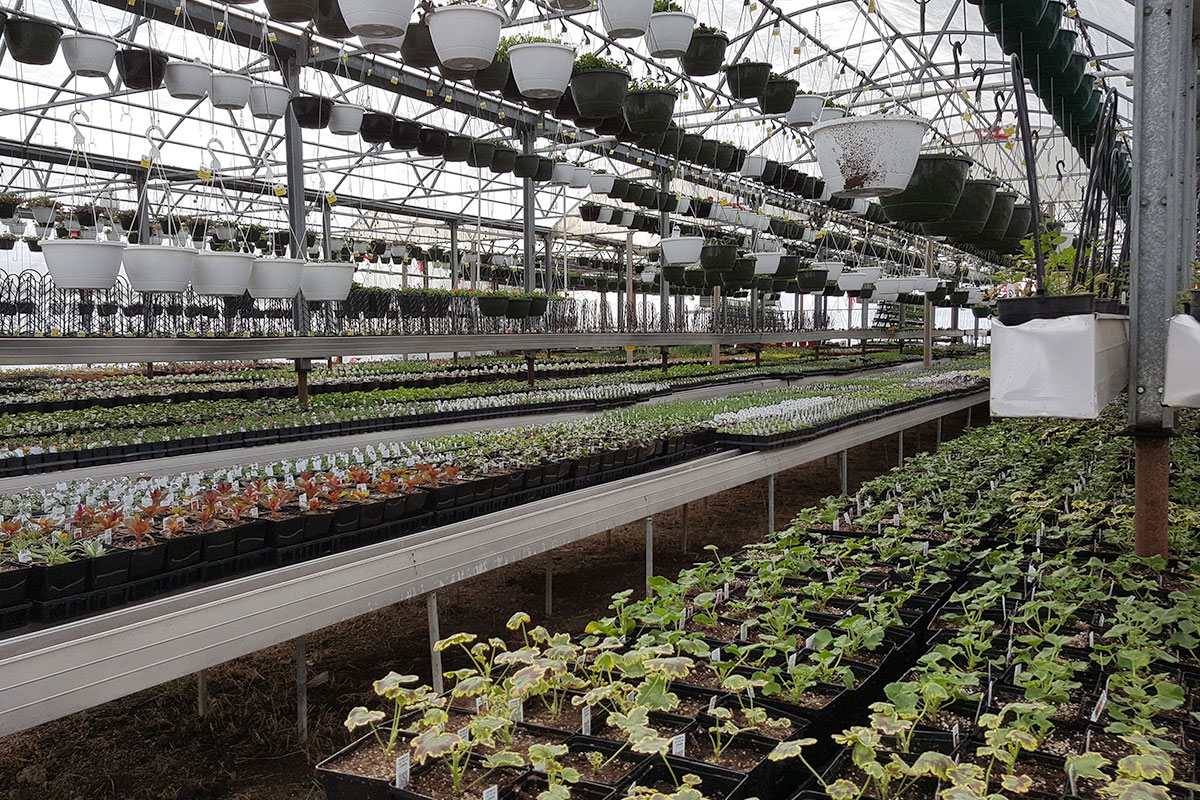 Contact Us
CLOSED FOR 2020 SEASON ON AUGUST 31, 2020.
REOPENING APRIL 2021......WATCH FOR UPDATES ON FACEBOOK AND INSTAGRAM.
Stay Safe and Healthy! We will get through this together. Alberta Strong!
Opening Hours
TO BE ANNOUNCED CLOSER TO APRIL 2021
Please feel free to give us a call for more information: 780-986-0787
Follow us on Facebook & Instagram
Wholesale succulent orders call 780-986-0787 to arrange for appointment
BMR Greenhouses & Watergardens
24176 Township Road 500
Leduc County. Alberta. T4X 0R1