AUGUST 2019 HOURS
AUGUST 2019 HOURS Starting AUGUST 1ST
10 am to 6 pm Monday to Friday.
10 am to 5 pm on Saturday, Sunday and Holidays.
CHECK OUT OUR SUPER SPECIALS FOR AUGUST
FOLLOW US ON INSTAGRAM & FACEBOOK
Please feel free to give us a call for more information: 780-986-0787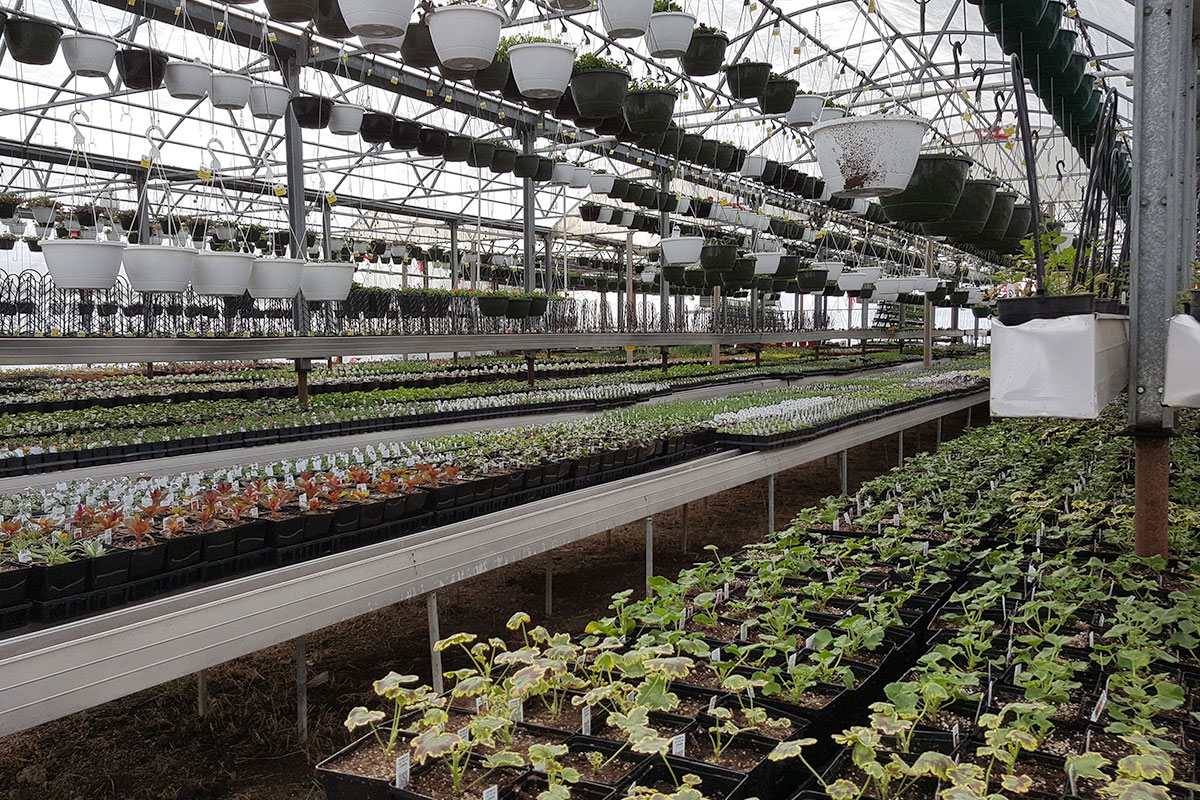 Contact Us
New hours as of June 22nd 2020........10am-6pm Weekdays.....9am-5pm Weekends and Holidays.
Health & Safety precautions as recommended by Provincial and Federal Public Health agencies to keep our BMR team safe while we work. Increased sanitization of surfaces and physical distancing continues and will be ongoing.during 2020 season.
On Line or phone orders have been discontinued as inventory and selection has been reduced. Special hours for seniors and people with compromised health conditions at 8am have been discontinued as of June 1st 2020, as customer volume at 9am is now quieter and can allow for quieter shopping time.
Stay Safe and Healthy! We will get through this together. Alberta Strong!
Opening Hours
as of JUNE 22nd, 2020 Hours -10am to 6pm Monday through Friday, 9 am to 5 pm Weekends and Holidays
Please feel free to give us a call for more information: 780-986-0787
Follow us on Facebook & Instagram
Wholesale succulent orders call 780-986-0787 to arrange for appointment
BMR Greenhouses & Watergardens
24176 Township Road 500
Leduc County. Alberta. T4X 0R1