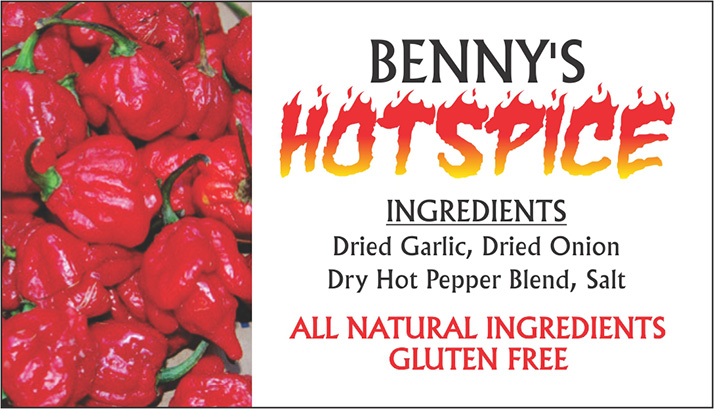 Benny's Hot Spice
We have been growing and eating hot peppers for over 40 years! As new developments in pepper breeding became available, our tastes got hotter and hotter as well. Yes, we have eaten Carolina Reapers and survived to tell the tale. Because we personally enjoy eating hot peppers and all the delicious food made with them, we are always trying new varieties. We soon realized that there are many people interested in growing hot peppers as well. With numerous customer requests and discussion with plant breeders we kept adding new varieties until in 2017 we grew over 160 varieties. In 2018 we have added even more.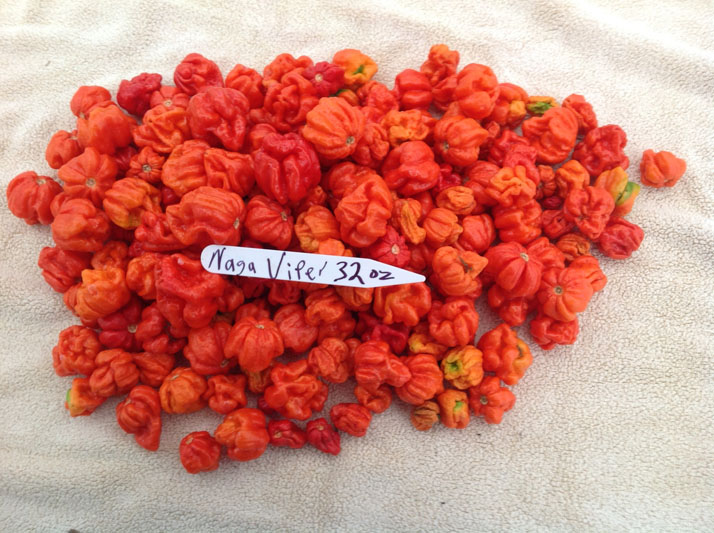 Peppers
Super Hot peppers will be available weekend of May 13
Hot pepper enthusiasts look no further, BMR Greenhouses & Water Gardens Ltd. grows over 200 different varieties of the hottest peppers in the world, including world record holders past and present.
We have the 2016 hottest pepper in the world the Carolina Reaper. Yellow and Chocolate Reaper are also available this spring. In-stock will be the previous record holder Bhut Jolakia, as well as Trinidad Moruga Scorpion, 7Pot Douglah, Trinidad Scorpion Butch T, Naga Viper and the rest of the hottest peppers on the planet.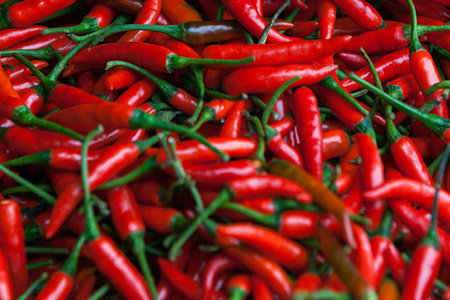 Scoville Rating Scale - Hot Peppers For 2022
Scoville Rating Scale - Hot Peppers For 2022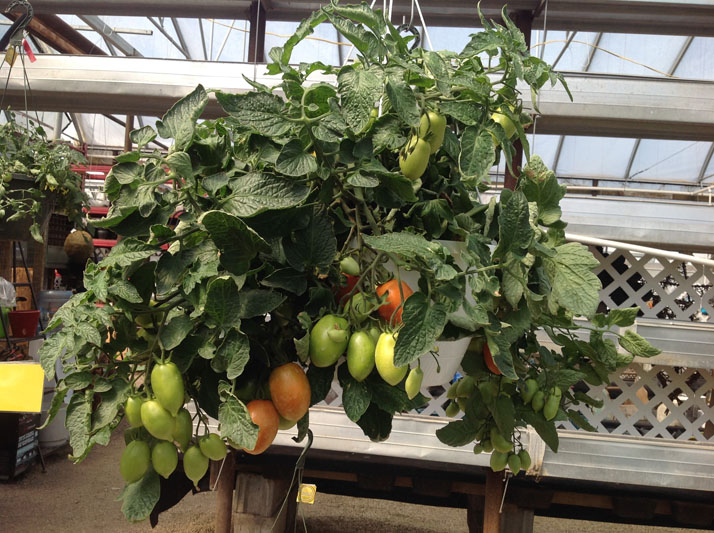 Tomatoes
BMR's Tomato selection is unparalleled. With well over 100 varieties to choose from, you are certain to find something to suit your tastes. For this season, we have also added to our organic and heirloom varieties. We have over 60 different heirloom varieties this year!
We carry popular varieties such as Early Girl, Sweet Million and several Heirloom tomatoes such as Black Russian, Black Krim and Brandywine to name but a few.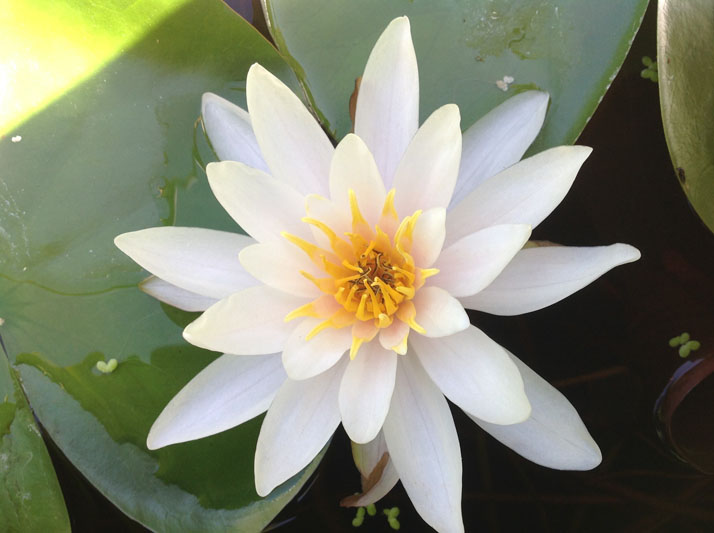 Water Gardening
Looking for water pond plants or pond fish? At BMR Greenhouses & Water Gardens Ltd. you will find one of the largest selections of locally grown water plants, with thousands to choose from. If you are looking for something different, we are able to special order Koi and pond fish.
Come check out our newly expanded water gardens. We have added pond ornaments and statues as well.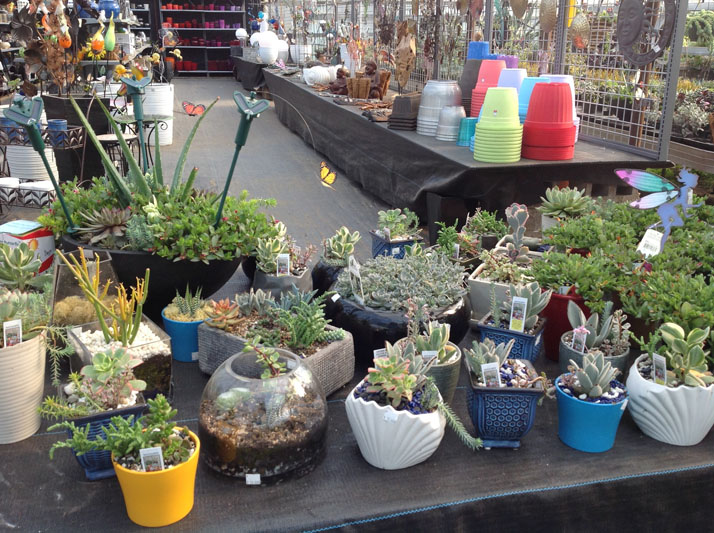 Succulents & Cacti
We have been adding new varieties of succulents and cacti this year. There will be several sizes available to suit your planting needs.
We also carry unique containers for succulent arrangements including terrariums.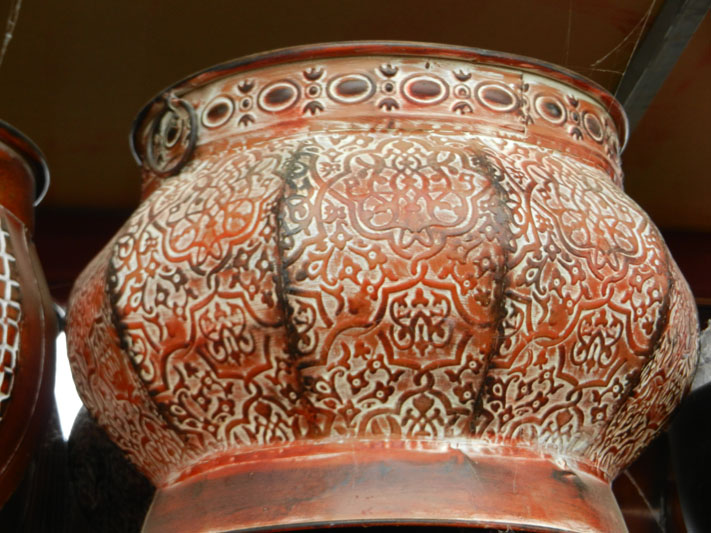 Garden Pots & Décor
Come check out our selection of unique home and garden decor items. We have one of the largest selections of garden pots in Edmonton and the surrounding areas. Lots of new colors and sizes are available for 2017. Selection includes water fountains, Birdbaths, L'il Dragons, Gargoyles and garden statues.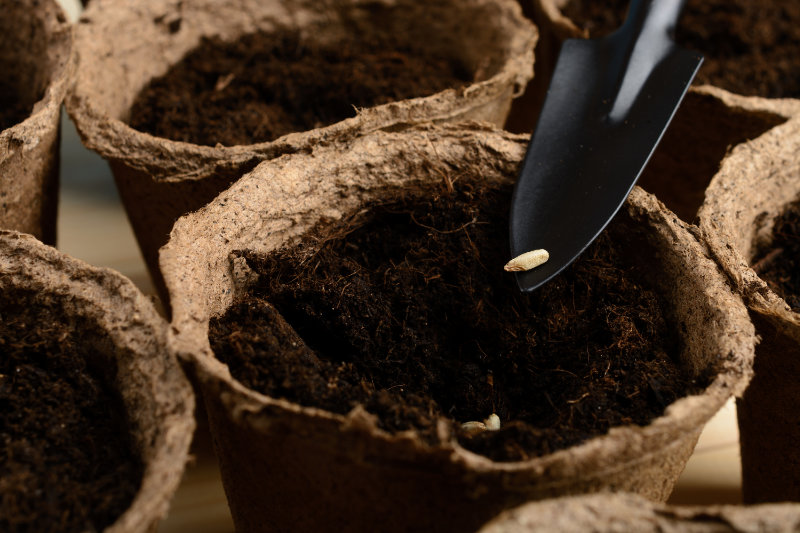 Seeds & Potting Soil
Our retail garden centre also carries seeds and seed potatoes including organic seed and potato lines, as well as a variety of potting soils for all of your gardening needs. We also have available our own BMR brand of custom blend potting soil and succulent mix (this is what we grow all of our plants in.)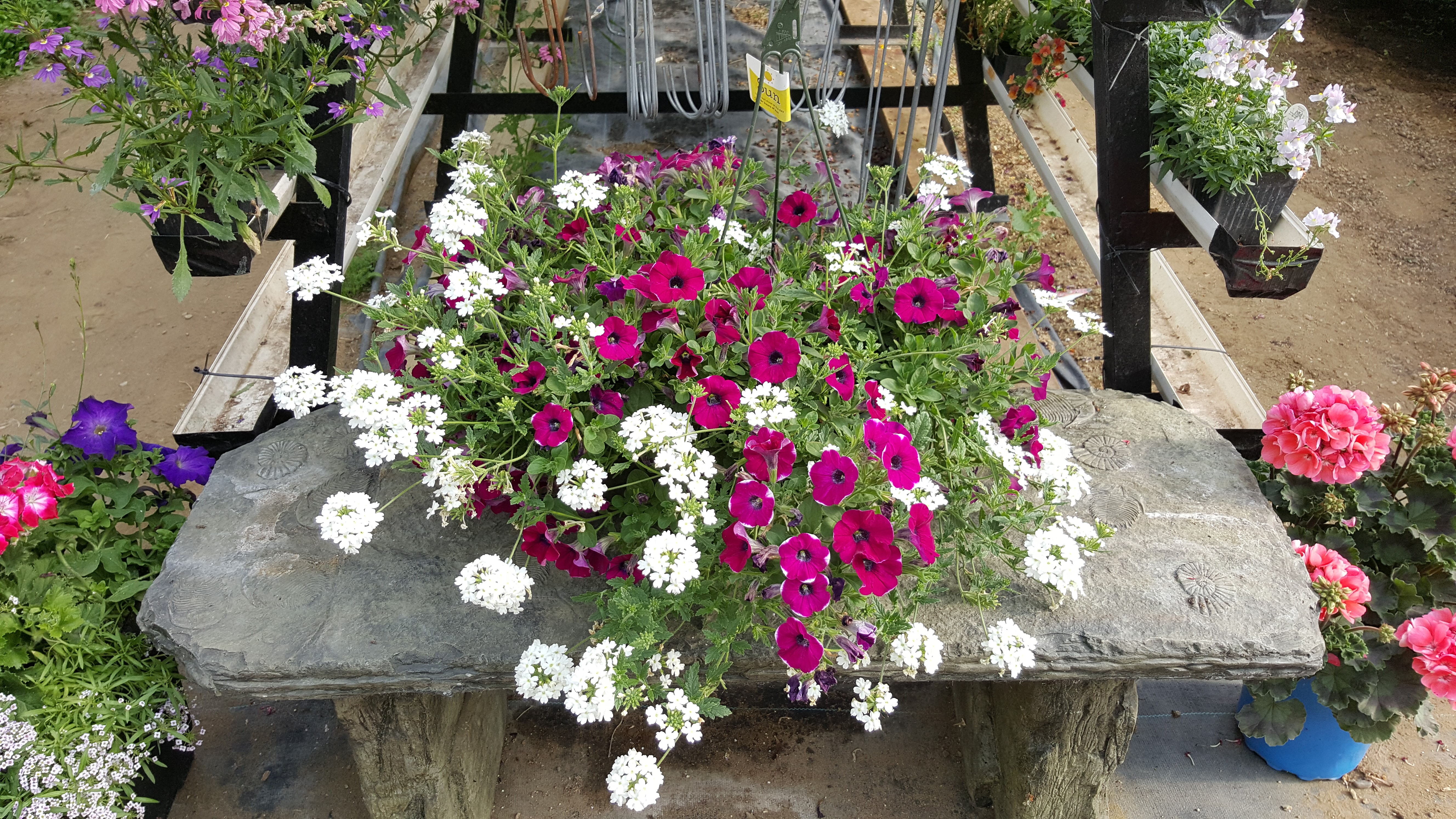 Annuals
Annuals are the flower power behind every gorgeous garden, hanging basket and patio pot. They are showy, easy-to-grow favorites of both new and experienced gardeners. We carry Proven Winners® and Wave annuals, you can count on having big beautiful blooms all season long with minimal care. We also carry annuals developed by other Global plant breeders such as Dummen Orange and Danziger, just to name a few.
Each year we trial dozens of new plant varieties, including tomatoes and peppers so our customers can grow new and trending products.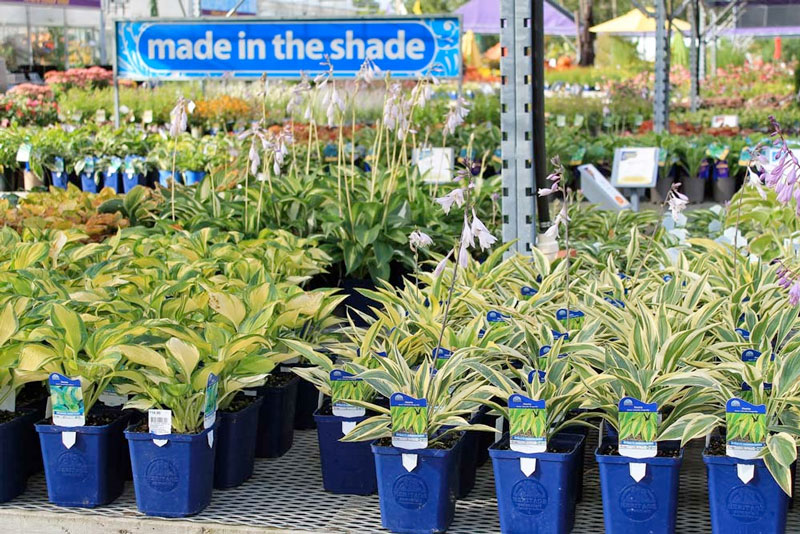 Perennials
We have a newly expanded perennial section including small fruits such as: strawberries, blueberries, honeyberries, gooseberries, raspberries, cherries and hardy grapes.
Heritage Perennials® are only sold through independent, top-quality garden centers throughout Canada and in many US states, from New England to the Pacific Northwest. When you buy our perennials in their blue pots, you know you are purchasing the best quality plants from the perennial experts. Remember, the Best Perennials Come out of the Blue!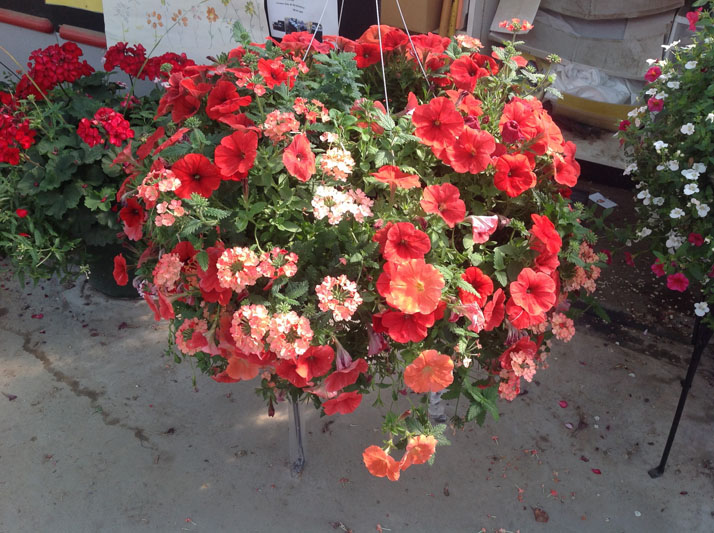 Designer Hanging Baskets & Container Gardens
We create many one-of-a-kind arrangements all designed by our highly creative gardening specialists.
Care is taken to ensure that our designs will provide color all season long for your garden, and that the varieties used work well together.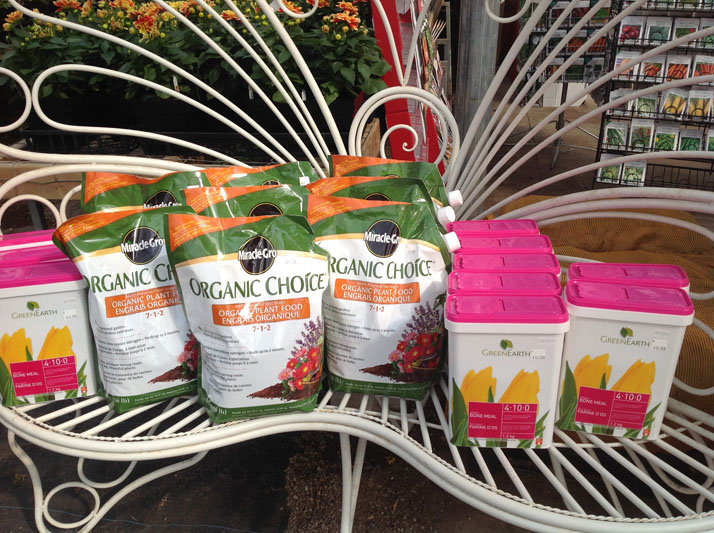 Organic Products
Organic seeds and organic seed potatoes are available as well as organic compost, fertilizers and soil enhancers. We have added a GMO-free line of seeds as well.
We use organic seeds for our vegetable plants and herbs whenever available.
Our large selection of heirloom tomatoes let you choose no GMO varieties.
***Weekly specials run from Mother's Day weekend until season end, check for details.